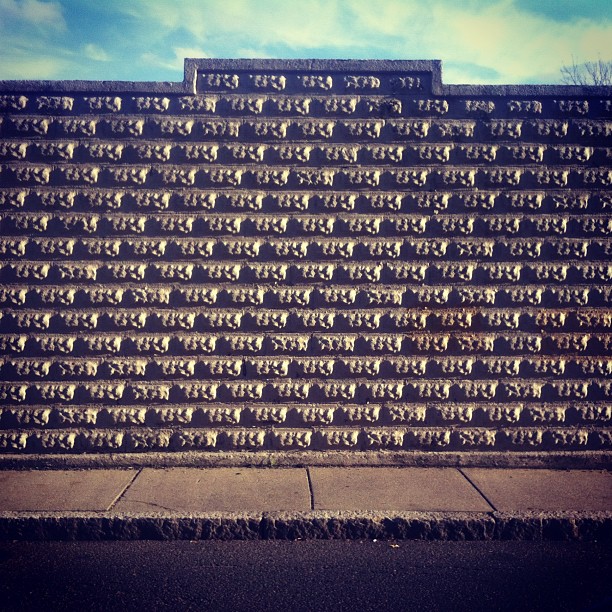 Seth Tisue
Code
I work on NetLogo, an open-source DIY programming language for kids, teachers, and scientists. [since 2001]

I like Scala [since 2008]. NetLogo is made with Scala. I co-organize the Boston Scala Meetup [since 2011] and the Northeast Scala Symposium [since 2012].

My Twitter feed is mainly about programming. All my code is on GitHub. See also my LinkedIn profile.
Photos
I'm active on Flickr [since 2005] and Instagram [since 2011].
Music
I keep a comprehensive Jandek site [since 1994]. Some of my photos are of musicians. Here's a log of recent listening (& reading, viewing); see also last.fm.
History
Grew up near Chicago, left for Boston in 2006, now live in Cambridge.
1994–2006: Discographer of Jim O'Rourke and Ken Vandermark.
1995–2002: Maintainer of Chicago Now, a concert calendar for experimental and improvised music in Chicago.
1995–2001: Graduate student and visiting lecturer at Northwestern's computer science dept.
1992–1999: College radio DJ (WNUR, WHPK, WKDI). Here are some old playlists.
1989–1993: Math & computer science student at University of Chicago.
1988–1992: Zine publisher, including Plaster Cramp Press, a xerox press that published experimental art and writing.
1986–1988: Sysop of Electric Cafe BBS.
1971: born